This Week on Straight to the Bar
As I noted last week, I'm currently on vacation in the beautiful New Zealand (back Nov 16). In the meantime, here are a couple of Gems From The Vault :
Ready to add your own opinion, workout log or training article? Just head over to the Forums, Training Logs, or swing by the Article Submissions page. They're fantastic ways to share your ideas.
Video : Kneeling Jumps into Med Ball Throw -n- Sprint
Very interesting combination.



Gymchat 142 – Fitness & Autism
The ability to dive in and experience almost any aspect of training is something most of us take for granted.
This week we'll be taking a look at the incredible work of Autism Fitness' Eric Chessen, who is certainly well-versed in making a difference in this extremely challenging area. As I'm still on vacation, this interview will be conducted by none other than Personal Trainer Kirk Fontaine. Fantastic.


Details –
Who : Strength-training fans
Topic : Fitness & Autism
When : Wed Nov 2, 9pm EDT (1am UTC)
How : Post a comment, question or reply
URL : TBA (follow Kirk Fontaine for details)
If you've never been to one of these discussions before, here's how to join in the fun. Simple, quick to set up and free.
And to see when it's on in your timezone, head over to the calendar.
See you there.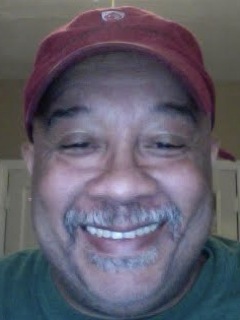 Quick update on last week's gymchat : Thanks once again to everyone who took part in the discussion on Stretching & Warming Up. Some superb ideas in there.
For those who missed out on the conversation, here's the transcript. Was a great one.


Tip of the Week: Why Warm Up?
Each week we publish a number of tips and techniques via twitter, Google+, the forums, the blog; and now the newsletter. Wherever you are, there's always a way to improve what you're doing.
This tip comes to use from Kirk Fontaine, and is a snippet from last week's discussion on Stretching & Warming Up. Was a great one.
---
As part of the , Stretching & Warming Up discussion, in response to a couple of questions on 'Why Warm Up?' :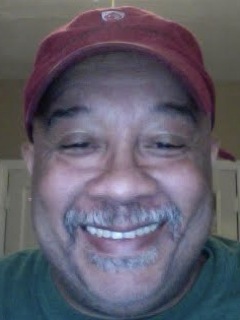 If you are to participate in exercise the first thing you need to do is warm up. The warm up is important to prepare your mind and body so that you can get the very best out of the exercise. The effect of a warm up on preventing injury is not clear however research does suggest increased muscle temperature decreases the risk of muscle tear. Warming up will :

Increase your heart rate to give you increased blood flow around the body to the muscles
Improves oxygen delivery to the muscles
Stimulates faster muscle contraction
Improves the joints ability to endure stress.




Good stuff.


Exercise of the Week : Heavy Dumbbell Sliding
This is a superbly simple way to get some core work in – the Heavy Dumbbell Slide. Actually, anything heavy will do the job nicely (depending on the floor surface, a couple of plates work well).
A brief demonstration :

Good fun.
---
Incidentally, if you'd like to get in touch regarding this or any other aspect of strength, you can send me an email here. Look forward to hearing from you.


Free Straight to the Bar eBooks
As a Strength & Fitness Newsletter subscriber you get several great eBooks, absolutely free. Just head over here, save them to your hard-drive, and dive in.
Good stuff.
NB : This is an ever-changing list of books. If you'd like to put your own work in front of a fantastic strength-focussed audience, let me know.
Time for Some New Gear? Here's What to Get, and How to Use It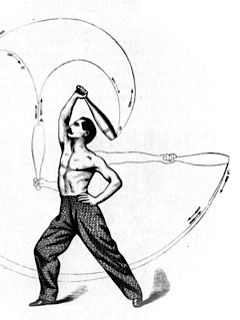 Thanks to everyone who's sent in feedback (via email, Facebook and Twitter) about the Straight to the Bar Guides – it's greatly appreciated.
For everyone who hasn't seen them yet, the Guides will help you decide what to get (and where), and how to train with it. There's some great information in there.