This Week on Straight to the Bar
I'm constantly amazed at just how much my training is influenced by the people on this site. Whether you're looking for a new piece of equipment, an unusual exercise variation or just an idea of how others approach things, you'll enjoy these :
Ready to add your own opinion, workout log or training article? Just head over to the Forums, Training Logs, or swing by the Article Submissions page. They're fantastic ways to share your ideas.
Video : GripBalls at the Playground
Here's a video that Ryan posted during the week, showing a couple of ways (note the different grips) of getting a dose of grip work in during outdoor workouts. Nice one.



Gymchat 141 – Stretching & Warming Up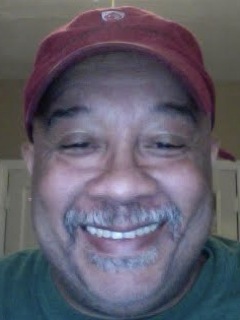 Over the next few weeks I'll be doing a little travelling (New Zealand – should be plenty of photos when I get back), returning on Nov 16. As I'm not sure what my internet connection will be like at the time of the discussions, I've invited a couple of guest moderators to look after things.
This week it's the incredible Derek 'D-Rock' Peruo. Should be a brilliant conversation.
---


When you work out, do you warm up at all? Stretch perhaps? Or do you dive straight in?
This week we'll be discussing the benefits of warm-ups and stretching – how, and when. Helping us explore this fascinating topic is none other than personal trainer Kirk Fontaine (@fitnewbie), interviewed by Derek 'D-Rock' Peruo (@bodybydrock). Fantastic.


Details –
Who : Strength-training fans
Topic : Stretching & Warming Up
When : Wed Oct 26, 9pm EDT (1am UTC)
How : Post a comment, question or reply
If you've never been to one of these discussions before, here's how to join in the fun. Simple, quick to set up and free.
And to see when it's on in your timezone, head over to the calendar.
See you there.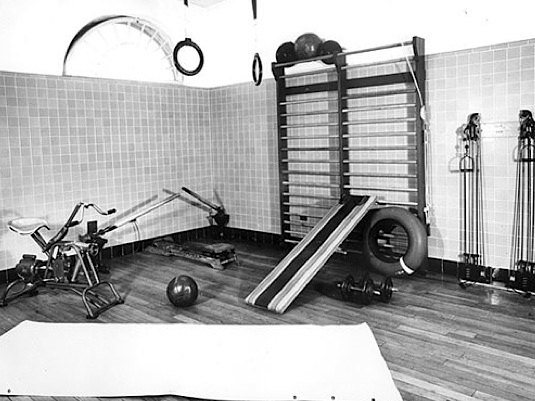 Quick update on last week's gymchat : Thanks once again to everyone who took part in the discussion on How Do You …. Some superb ideas in there.
For those who missed out on the conversation, here's the transcript. Was a great one.


Tip of the Week: License Plate Tearing Technique
Each week we publish a number of tips and techniques via twitter, Google+, the forums, the blog; and now the newsletter. Wherever you are, there's always a way to improve what you're doing.
This tip comes to use from performing Strongman Chris Rider, and is from his superb article Tearing A License Plate. Enjoy.
---
Following a thorough description of the safety requirements for performing this feat (and it really can be a dangerous one, so proceed carefully), comes the basic technique involved. Over to Chris :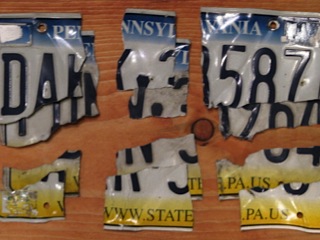 Now that we have ourselves protected, it's time to grab the plate. I personally like to tear plates at chest level, and that is the method I am going to discuss. As a dry run without a plate, place your dominant hand in a hammer style grip. Place the pinky side of that hand just above the bottom of the sternum. Now place the other fist in the same manner below the dominant one so you have the thumb side of the non-dominant and the pinky side of the dominant meeting. Squeeze as hard as you can and push your hands in opposite directions with the top hand going slightly upward and the bottom hand going slightly downward. If you push straight through, the potential for being cut dramatically increases.


Want more? No problem. Head over to the original article, and watch the video below to see it in action. Beautiful.



Reading : The Primal Blueprint 21-Day Total Body Transformation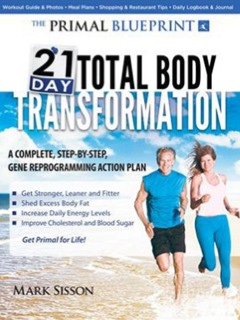 Superb.
The Primal Blueprint 21-Day Total Body Transformation is a guide to making the switch to a Primal lifestyle, in only 21 days. If you've ever read Mark's blog (or The Primal Blueprint itself), you'll appreciate how significant this change can be. Highly recommended.
Incidentally, this is the perfect book for the people you know who'd love to try something like this; but are not quite sure where to start. It really is a superb guide to making this transformation.
Fantastic.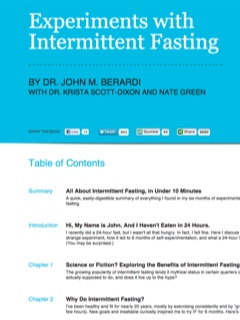 Quick update on the Experiments with Intermittent Fasting ebook we mentioned last week : a downloadable PDF version is now available. Absolutely free.
Beautiful.


Exercise of the Week : Assisted Clapping Push-Ups
As I mentioned above, I'm about to head to New Zealand for a few weeks. This necessitates a bit of a change to the usual workout routine, and I'll be making use of the humble resistance band for a great many things (as well as the TRX, but that's another story).
Here's a brilliantly simple way to put the bands to work, assisting exercises such as clapping push-ups. Nice one.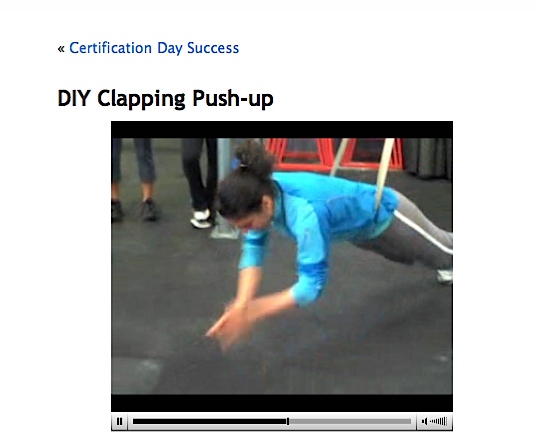 ---
Incidentally, if you'd like to get in touch regarding this or any other aspect of strength, you can send me an email here. Look forward to hearing from you.


Free Straight to the Bar eBooks
As a Strength & Fitness Newsletter subscriber you get several great eBooks, absolutely free. Just head over here, save them to your hard-drive, and dive in.
Good stuff.
NB : This is an ever-changing list of books. If you'd like to put your own work in front of a fantastic strength-focussed audience, let me know.
Time for Some New Gear? Here's What to Get, and How to Use It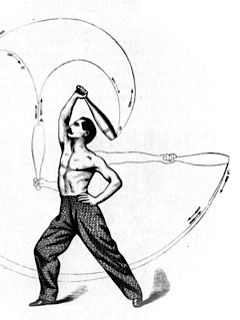 Thanks to everyone who's sent in feedback (via email, Facebook and Twitter) about the Straight to the Bar Guides – it's greatly appreciated.
For everyone who hasn't seen them yet, the Guides will help you decide what to get (and where), and how to train with it. There's some great information in there.