On the Forums
I'm constantly amazed at just how much my training is influenced by the people on this site. Whether you're looking for a new piece of equipment, an unusual exercise variation or just a training routine or two, head over to the forums :
NB : Ready to add your own workout log or training article? Just head over to the Articles & Logs page and log in, and click 'Post to Your Blog'. That's all there is to it.
Video – Colorado Parkour : National Jam Trip
How do you celebrate two years of training? Like this.

Coming Events
Twitterchat : Looking for explosive performance in the gym, every time? Rapid recovery perhaps? How about being the only person you know who never gets sick?
We're all in search of The Perfect Diet.
This week's twitterchat takes the form of a round table discussion on the 'right' things to eat. If you've got an opinion or three (whether your preferred approach is Paleo, Low-carb, Vegan, 'Anything Goes' etc), make sure you're there. We'd love to hear what you think.
Details –
Who : Strength-training fans
Topic : The Perfect Diet
When : Wed August 26, 9pm EST (1am UTC)
How : include #sbdiet in your tweets. See you there.
Kettlebell Juggling Contest : how's your kettlebell juggling? For details, head over here. Good stuff.
Card Tearing Contest : or a spot of card tearing perhaps? Now this one will be fun. Find out why.
Grip Contests : There are also several grip contests coming up shortly, including :
USHS Nationals
USGS Nationals
Finnish Open Grip Strength Championships
For details, swing by the Grip Contest Calendar.
Exercise of the Week
The Ice Cream Maker. Just got yourself a pair of Rings? Try this.
Yes, it's much harder than it looks. Enjoy.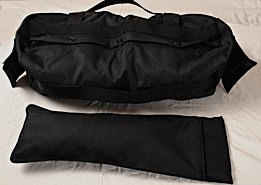 I love sandbag training, and this is definitely the way to do it right.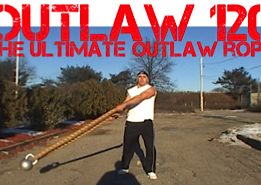 Rope training is fantastic, and this is my weapon of choice. Heavy, flexible and supremely strong.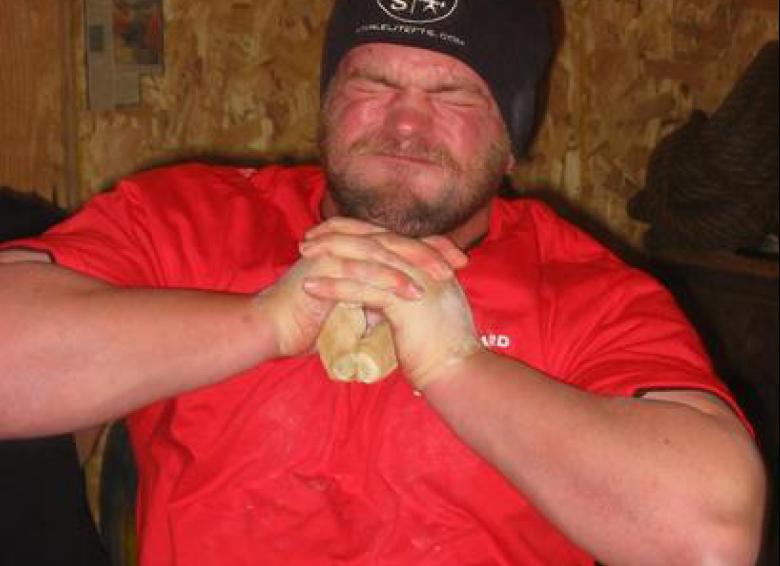 If you're just beginning your bending journey, this is the perfect place to start.