On the Forums
I'm constantly amazed at just how much my training is influenced by the people on this site. Whether you're looking for a new piece of equipment, an unusual exercise variation or just a training routine or two, head over to the forums :
NB : Ready to add your own workout log or training article? Just head over to the Articles & Logs page and log in, and click 'Post to Your Blog'. That's all there is to it.
Video – TDmonkeys' David Sampler 2009
Yes, he's insane.

Coming Events
Twitterchat : In this week's twitterchat we'll be joining Synergy Athletics' Joe Hashey for a discussion on running a garage gym. A fantastic way to earn a living.
See you there.
Grip Contests : There are several grip contests coming up shortly, including :
Backyard Bash 5
USHS Nationals
The Steel Slayer Showdown
Global Grip Challenge 2009
For details, swing by the Grip Contest Calendar.
Exercise of the Week
The Dand (Hindu Push-Up). This has been at the heart of my bodyweight training for several years now (thanks to my original Judo coach, who first taught me this wonderful exercise). Love it.
To see how it's performed, here is Steve Maxwell in action. Note that the taekhte (push-up board) is optional, but great for exercises such as this.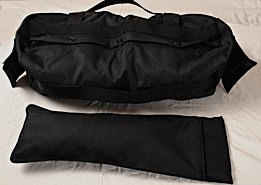 I love sandbag training, and this is definitely the way to do it right.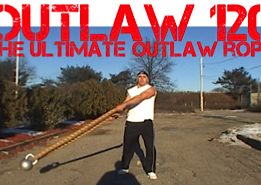 Rope training is fantastic, and this is my weapon of choice. Heavy, flexible and supremely strong.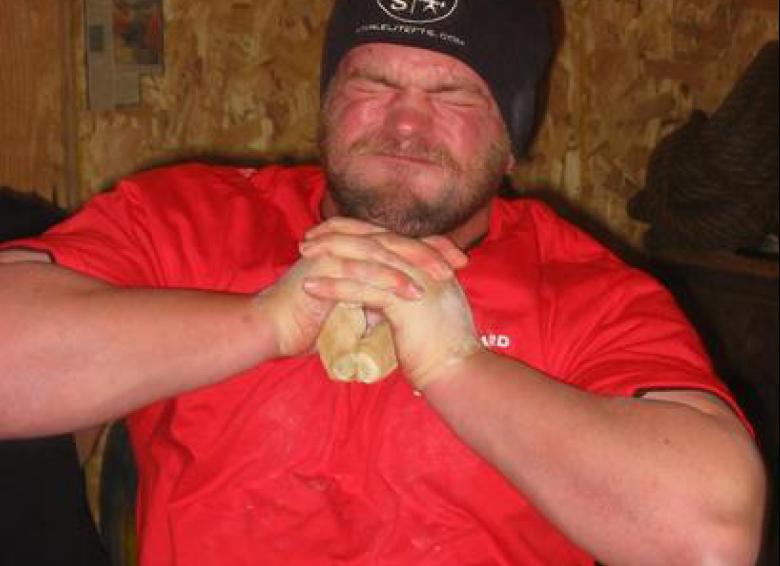 If you're just beginning your bending journey, this is the perfect place to start.