On the Forums
There are some superb articles as well as brief training tips scattered throughout the forums. Here's one of each :
Ready to add yours? Just head over to the Articles & Logs page and log in, and click 'Post to Your Blog'. That's all there is to it.
Video – Home-made Protein Bars
There are a number of ways to make your own protein bars, and this video goes over the basic process. Use your favourite type of nut butter, protein powder and experiment. You really can't go far wrong.

NB : if you've found a combination that works particularly well, tell us about it (or share some video) in the Diet section of the forums. Loads of great ideas in there.
Coming Events
Contest : Card Tearing
How's your card tearing? Josh and I will be formalising a contest during the week, but it's safe to say that there'll be plenty of torn cards, sore fingers and a spot of video involved. Should be fun.
Grip Contest : Global Grip Challenge 2009
It's on again – the superb Global Grip Challenge. Details shortly.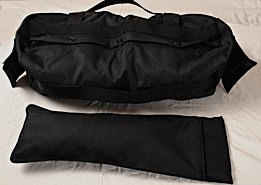 I love sandbag training, and this is definitely the way to do it right.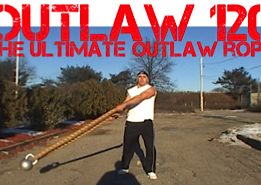 Rope training is fantastic, and this is my weapon of choice. Heavy, flexible and supremely strong.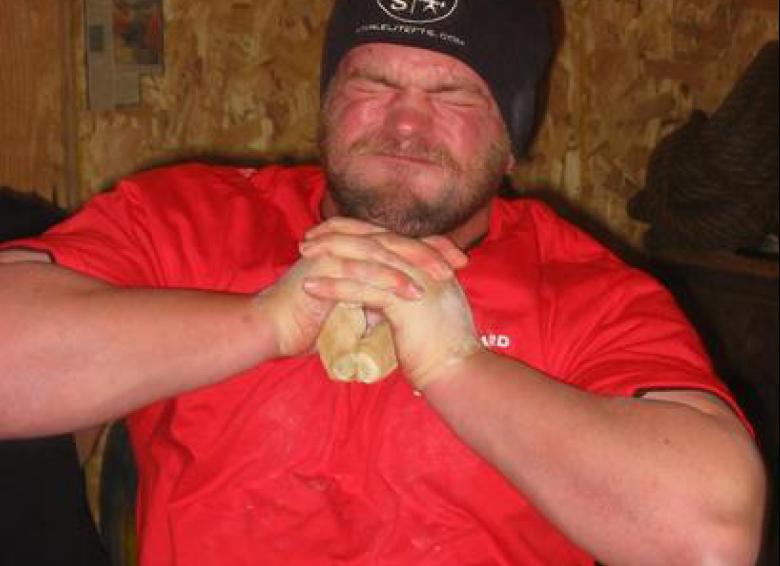 If you're just beginning your bending journey, this is the perfect place to start.