Articles
Ready to add yours?
Video – DIY Duct Tape Speed Ladder
DIY project for the week – a Duct Tape Speed Ladder. Good stuff.

Sandbag Combos for Fighters
There have been a number of great discussions on the forums over the past two weeks, including this thread on sandbag training. How do you put your sandbag to use?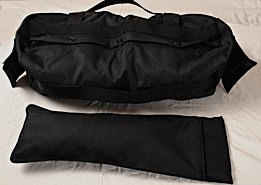 I love sandbag training, and this is definitely the way to do it right.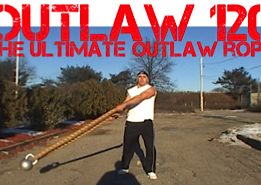 Rope training is fantastic, and this is my weapon of choice. Heavy, flexible and supremely strong.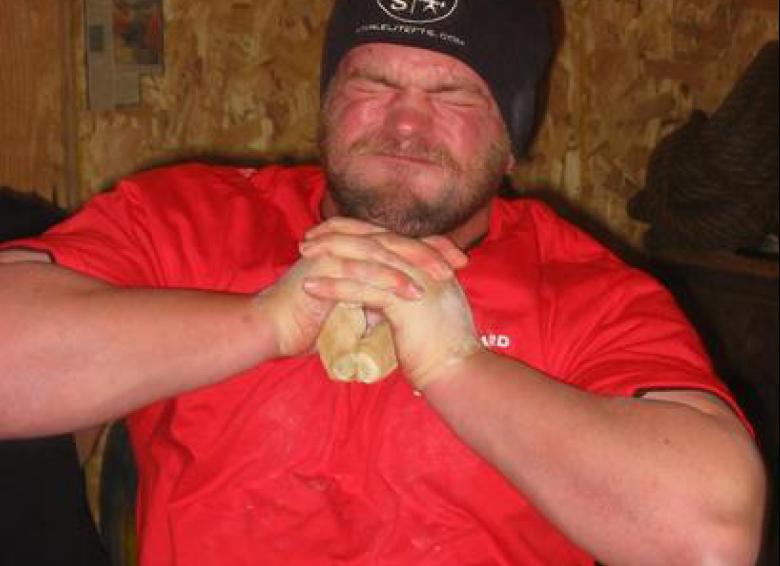 If you're just beginning your bending journey, this is the perfect place to start.