Articles
Ready to add yours?
Video – Day at the Park
The Pound's Brendan shows us a sample workout in the local park; complete with kettlebells and medicine ball. Good stuff.

Training at Work
I was asked again this morning about the ideal way to train while you're at work; covering the topic in superb detail, Josh over at World's Strongest Librarian. Absolutely free.
How to Get Stronger at Work While Your Boss Isn't Looking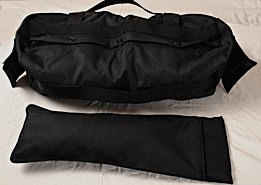 I love sandbag training, and this is definitely the way to do it right.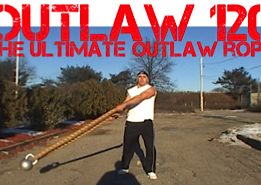 Rope training is fantastic, and this is my weapon of choice. Heavy, flexible and supremely strong.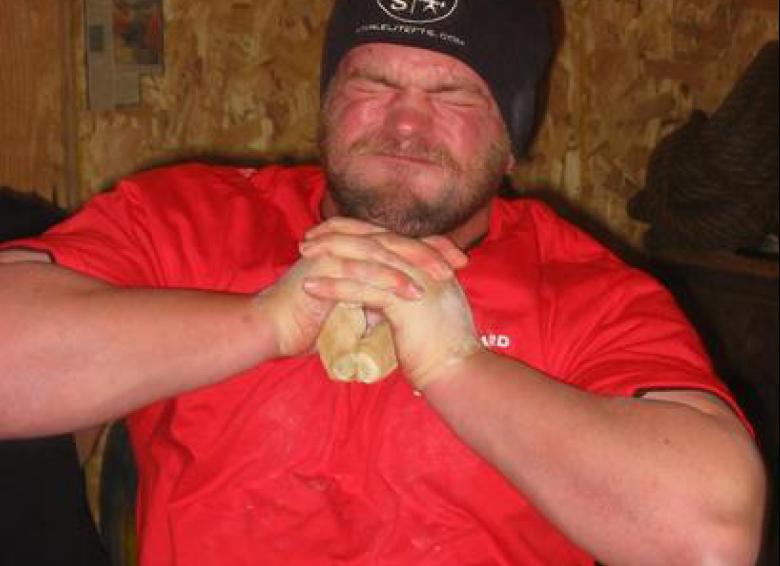 If you're just beginning your bending journey, this is the perfect place to start.