Video – Kettlebell Juggling at the 2004 European Weightlifting Championships.
ExRx Exercise and Muscle Directory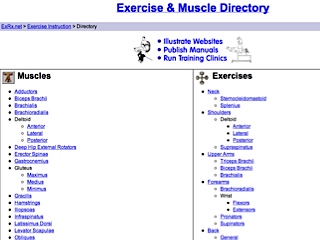 I stumbled across ExRx several years ago, and it's still one of the first places I visit when I'm looking for exercise alternatives. For a brilliant look 'under the hood', head over to the ExRx Exercise and Muscle Directory. Love it.


Got a site, event or product you'd like to recommend? Drop us a line.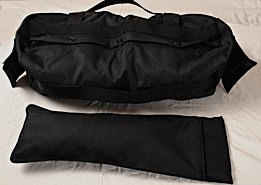 I love sandbag training, and this is definitely the way to do it right.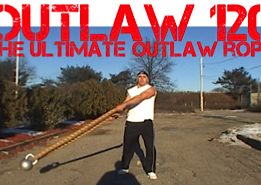 Rope training is fantastic, and this is my weapon of choice. Heavy, flexible and supremely strong.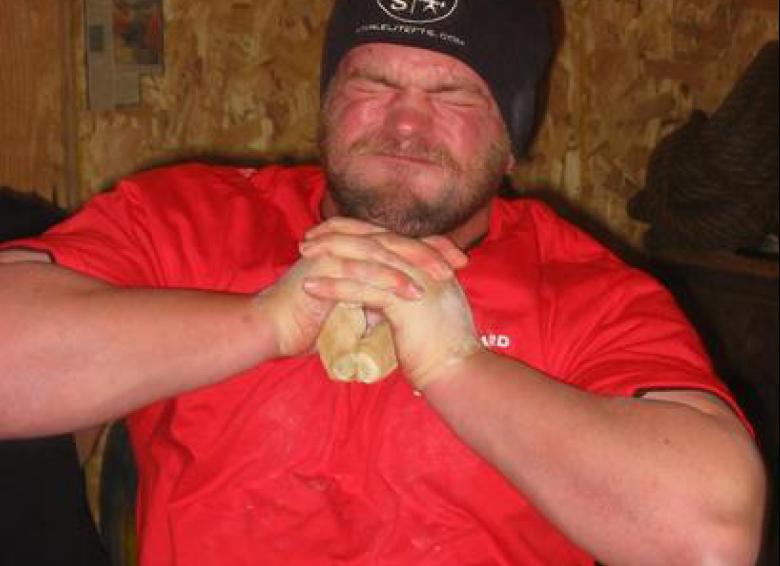 If you're just beginning your bending journey, this is the perfect place to start.