Video – Home-made 'Bulgarian Bag'


Matt Wichlinski demonstrates the construction and use of a DIY 'Bulgarian Bag' version. Love it.
The Powerlifting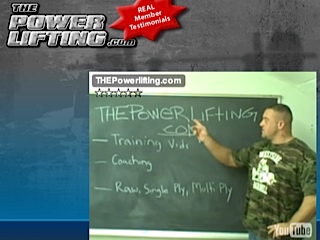 Featuring the work of powerlifters such as Westside's Greg Panora, The Powerlifting is a fantastic community for anyone looking to reach the top of the sport. Training videos, coaching and a focused members' forum – love it.


Got a site, event or product you'd like to recommend? Drop us a line.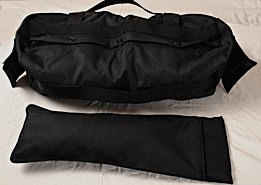 I love sandbag training, and this is definitely the way to do it right.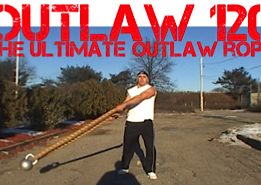 Rope training is fantastic, and this is my weapon of choice. Heavy, flexible and supremely strong.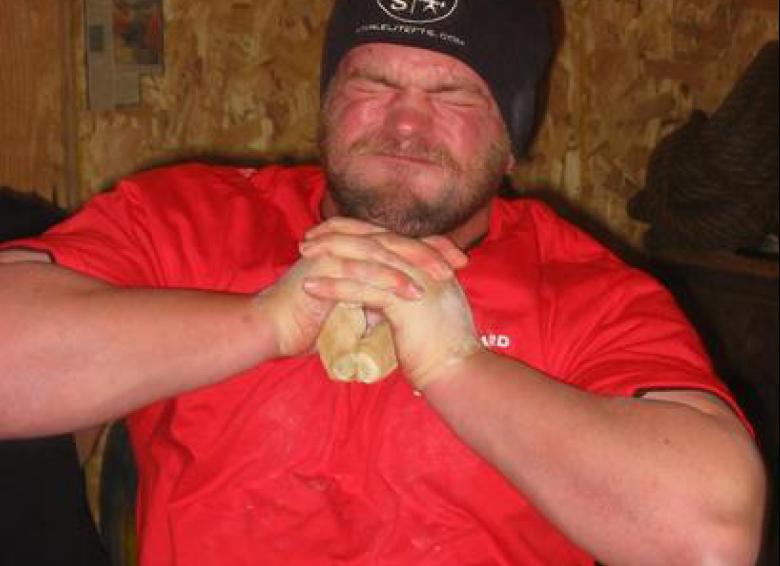 If you're just beginning your bending journey, this is the perfect place to start.