Video – Simultaneous #3 CoC Close and Plate Pinch


Looking for a grip challenge? Have a go at this combination. Good stuff.
Online World of Wrestling
When it comes to wrestling sites, they don't come much bigger than this. With forums, articles, photo galleries and videos, the Online World of Wrestling network is a clear favourite. Love it.


Got a site, event or product you'd like to recommend? Drop us a line.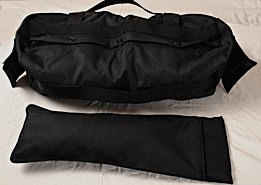 I love sandbag training, and this is definitely the way to do it right.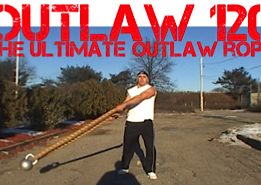 Rope training is fantastic, and this is my weapon of choice. Heavy, flexible and supremely strong.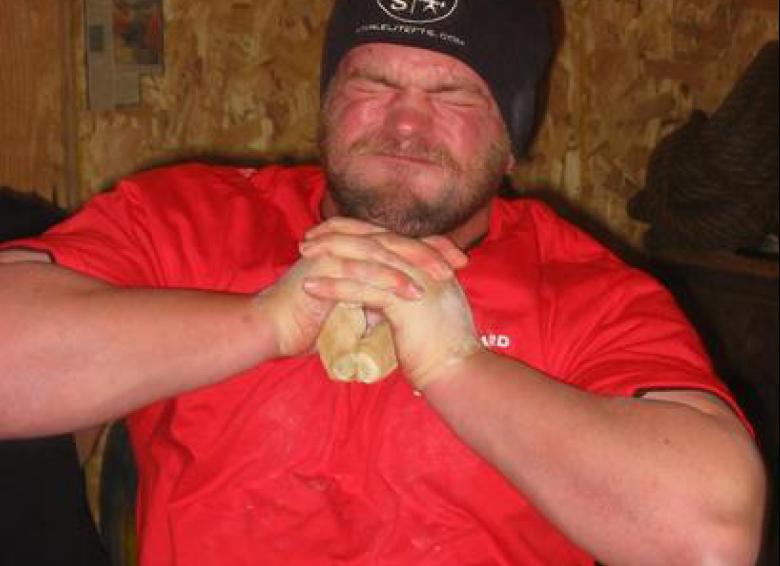 If you're just beginning your bending journey, this is the perfect place to start.