Video – 45lb Plate Curls


A little post-MGC 45lb plate curling. Good stuff.
Seconds Out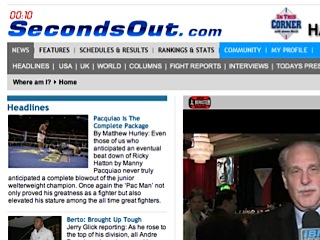 Love boxing? You'll love Seconds Out. Great site.


Got a site, event or product you'd like to recommend? Drop us a line.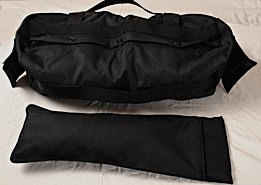 I love sandbag training, and this is definitely the way to do it right.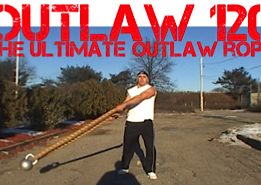 Rope training is fantastic, and this is my weapon of choice. Heavy, flexible and supremely strong.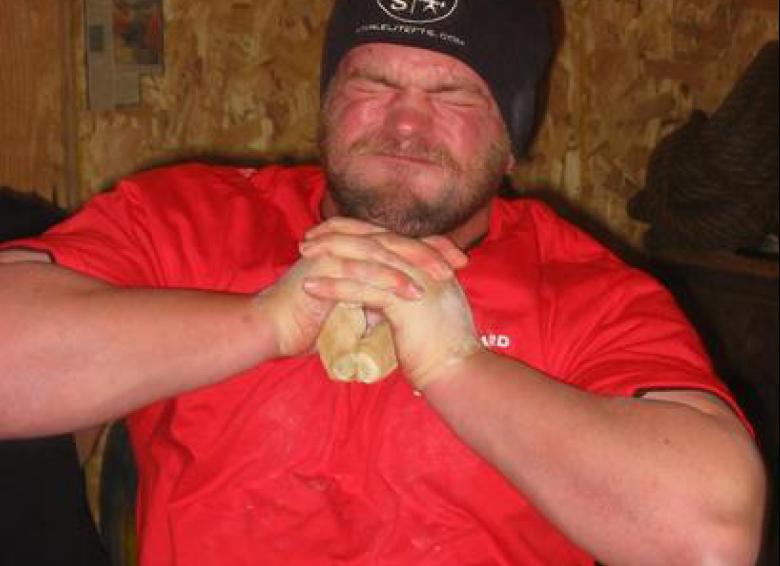 If you're just beginning your bending journey, this is the perfect place to start.