Video – Tyler Southwick : Doin' Work


Tyler 'This Fool Tyler' Southwick toying with the chinning bar. Good stuff.
Combat Fitness Blog
Combat Fitness is the online home of strength athlete, conditioning coach and general lover of fitness – Donnie Kiernan (@donniekiernan). Good stuff.


Got a site, event or product you'd like to recommend? Drop us a line.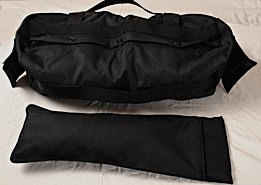 I love sandbag training, and this is definitely the way to do it right.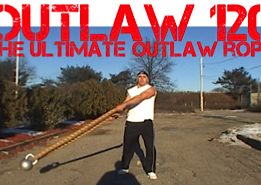 Rope training is fantastic, and this is my weapon of choice. Heavy, flexible and supremely strong.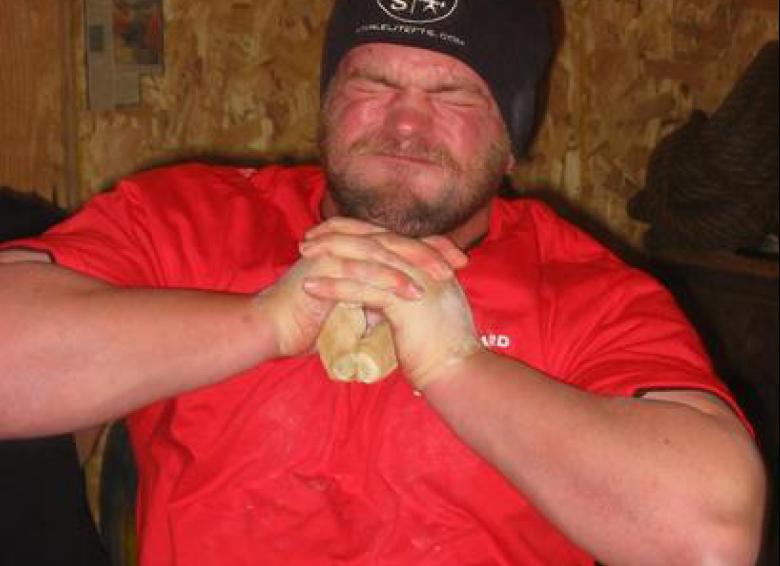 If you're just beginning your bending journey, this is the perfect place to start.