Video – Band Suspended Kettlebells


Looks as though the kettlebell version of Band Suspended Training has a few fans at Kettlebell Fitness Denmark. Nice one.
Ross Training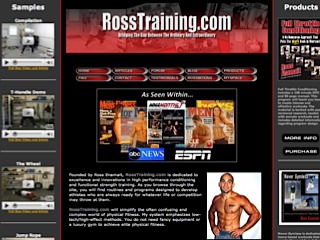 I first stumbled across Ross Enamait several years ago, demonstrating a creative variation of the Neider Press (with a barbell held vertically). Since then, I've become a regular reader/viewer of his work (as my bookshelves will attest), and am constantly amazed at just how innovative his exercises are.
For a brilliant look at creative ways to 'be your best', head over to Ross Training. Fantastic site.


Got a site, event or product you'd like to recommend? Drop us a line.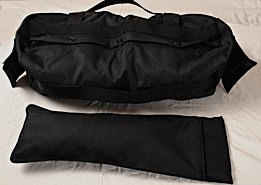 I love sandbag training, and this is definitely the way to do it right.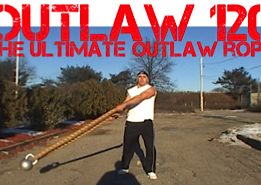 Rope training is fantastic, and this is my weapon of choice. Heavy, flexible and supremely strong.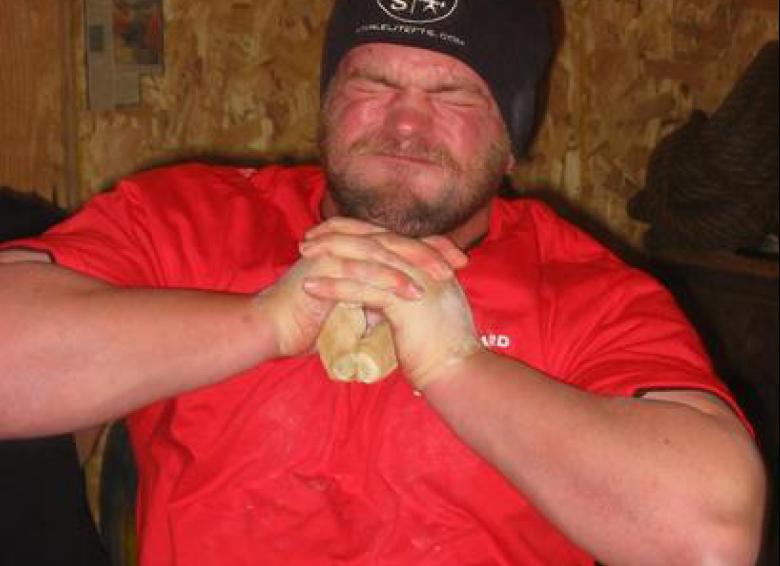 If you're just beginning your bending journey, this is the perfect place to start.