Video – Finger Strengthening Tools


If tearing's your thing, you'll understand the value of world-class finger strength. Ryan demonstrates three tools for developing exactly that.
FIGHT! Magazine
Ready for a solid dose of combat action? Check out FIGHT! magazine. Superb.


Got a site, event or product you'd like to recommend? Drop us a line.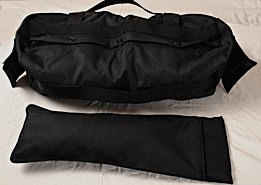 I love sandbag training, and this is definitely the way to do it right.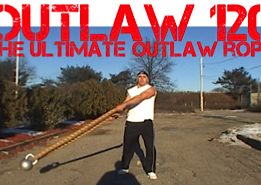 Rope training is fantastic, and this is my weapon of choice. Heavy, flexible and supremely strong.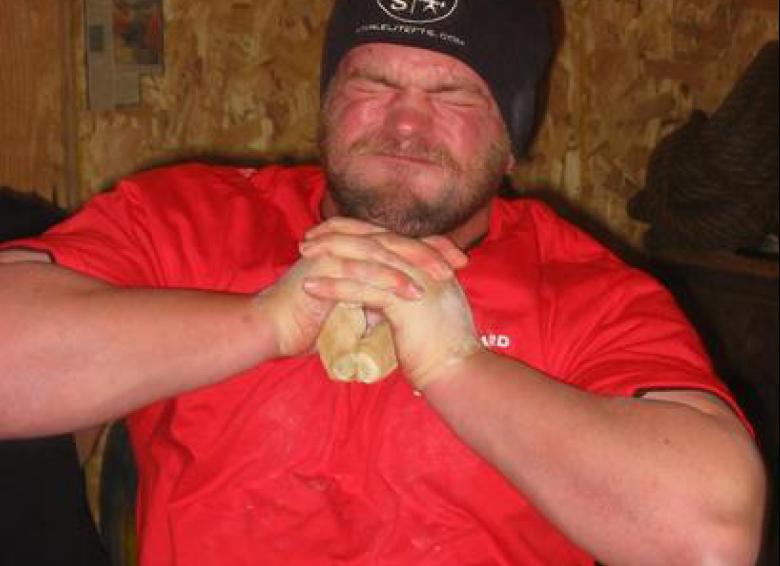 If you're just beginning your bending journey, this is the perfect place to start.