Video – 20kg Sledgehammer Challenge


Looking for a challenge? Kettlebell instructor Stepf Dogman is throwing down the virtual gauntlet for a simple sledgehammer test. A 20kg sledge and a tyre – max reps in 10 minutes. Any takers? Point us to the video.
Iron History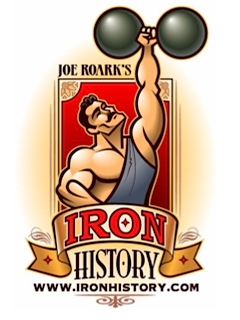 Where did it all begin? If you're obsessed about strength history as much as I am, head over to Joe Roark's Iron History forums. Superb.


Got a site, event or product you'd like to recommend? Drop us a line.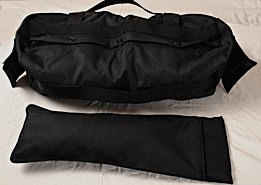 I love sandbag training, and this is definitely the way to do it right.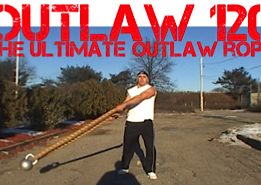 Rope training is fantastic, and this is my weapon of choice. Heavy, flexible and supremely strong.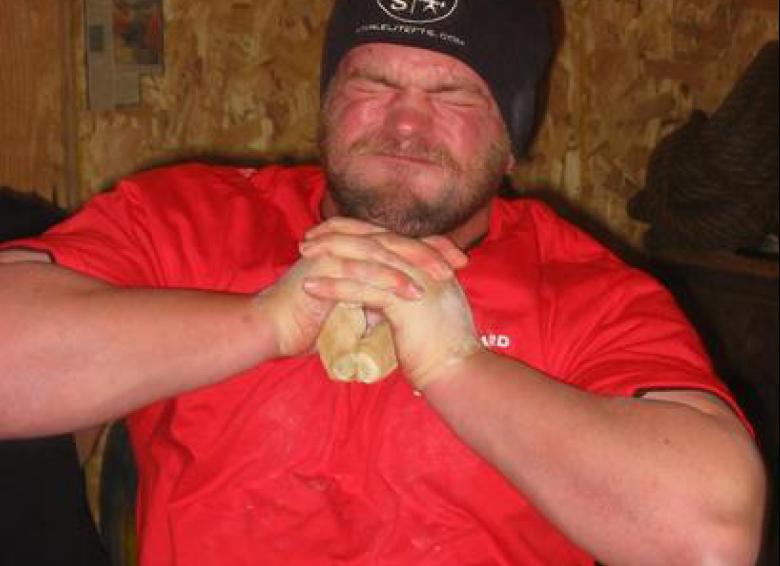 If you're just beginning your bending journey, this is the perfect place to start.