Video – Bending Bar Across Throat


Here's a strength feat you won't see too often – Dave 'Iron Tamer' Whitley bends an iron bar across Mike 'The Machine' Bruce's throat. Yep, he's a freak.
Fortified Iron
For a solid dose of Powerlifting goodness, head over to Fortified Iron. A wealth of training information and interviews, and the forums are superb. Great site.


Got a site, event or product you'd like to recommend? Drop us a line.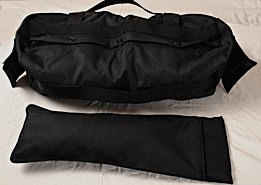 I love sandbag training, and this is definitely the way to do it right.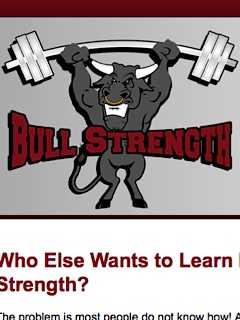 "The Bull Strength Manual is the style of training that can make anyone strong as Hell, period."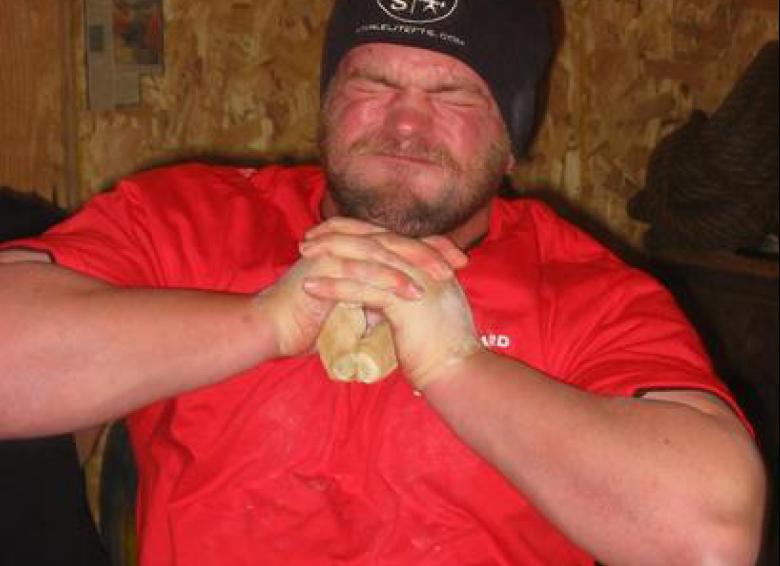 If you're just beginning your bending journey, this is the perfect place to start.