Video – Most Panes Of Safety Glass Run Through In 1 Minute


Here's footballer Martin Latka setting a rather unusual world record, running through safety glass. Very, very strange.
NB : if you don't speak German, the fun begins about 9 mins in.
Feats of Strength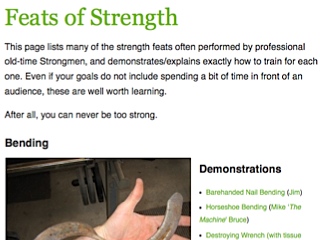 Over the past few weeks I've been getting quite a few emails along the lines of 'wow! I didn't know you could do that' in relation to various strength feats.
Here's a compilation of a number of popular feats of strength, together with demonstration videos and – in a lot of cases – the exact techniques and training required. As you'll see, if you're prepared to put the work in, they're all within reach. Enjoy.


Got a site, event or product you'd like to recommend? Drop us a line.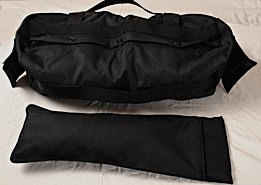 I love sandbag training, and this is definitely the way to do it right.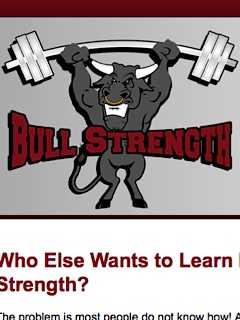 "The Bull Strength Manual is the style of training that can make anyone strong as Hell, period."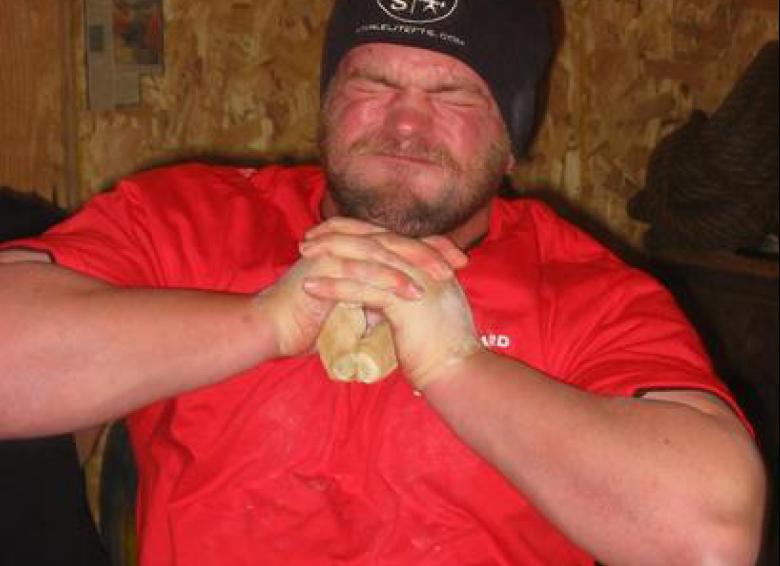 If you're just beginning your bending journey, this is the perfect place to start.