Video – Chain Yoke


Looking for a simple way to test out some yoke work? Rig up one of these. Great idea.
Greg Matonick
Adam pointed me in the direction of old-time strongman Greg Matonick, who enjoys some pretty astonishing feats. In addition to the usual forms of lifting, bending and tearing; Greg destroys everything from coins (with his teeth) to horseshoes (teeth again). Good stuff.


Got a site, event or product you'd like to recommend? Drop us a line.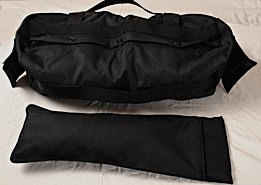 I love sandbag training, and this is definitely the way to do it right.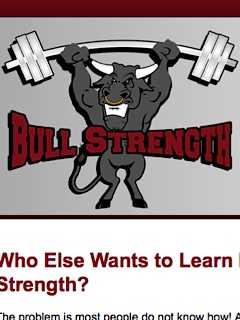 "The Bull Strength Manual is the style of training that can make anyone strong as Hell, period."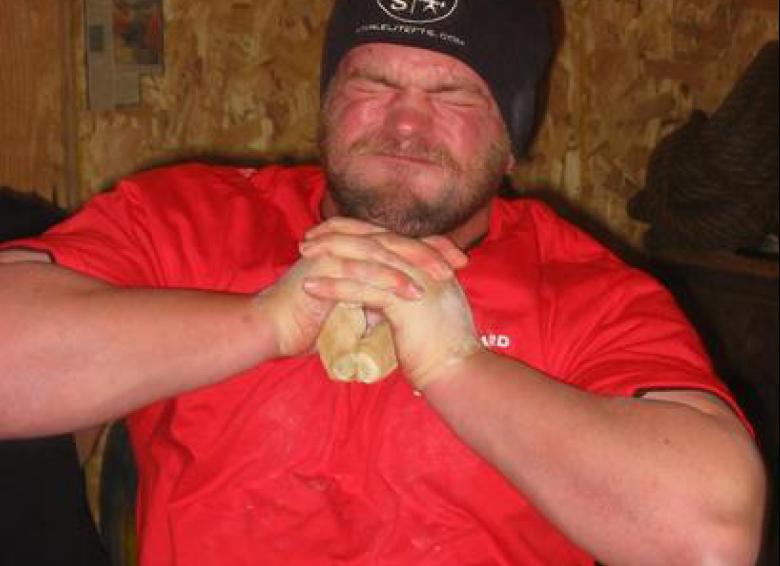 If you're just beginning your bending journey, this is the perfect place to start.