Video – Overhead Squat Progression


This is a great video on the overhead squat progression from this week's Minute of Strength. Nice one.
NB : if you're looking for more info on the Jefferson Squat (part of the progression), head over here.
Aaron 'The Mighty Mac' Mckenzie
'The Mighty Mac' is certainly no slouch when it comes to old-time strongman feats. For a solid dose of bending, tearing and other fun things, swing by Mighty Mac's blog. Good stuff.


Got a site, event or product you'd like to recommend? Drop us a line.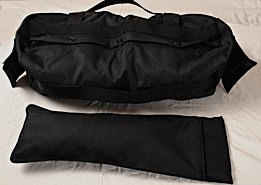 I love sandbag training, and this is definitely the way to do it right.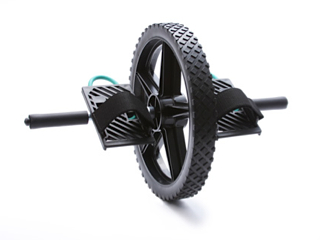 Ab work has never been so much fun.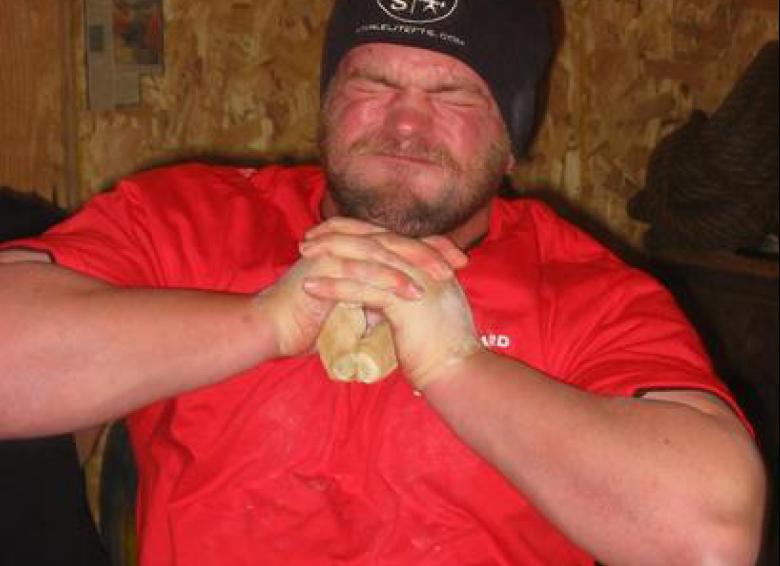 If you're just beginning your bending journey, this is the perfect place to start.