Video – Decline GHRs


This is a superb piece of equipment, used here to demonstrate the particularly challenging Decline GHR. Love it.
Explosive Mechanics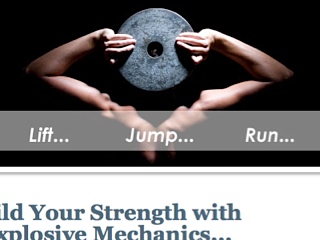 Explosive Mechanics is Jared Bidne's athletic training centre, incorporating a range of dynamic strength and conditioning techniques. To get an idea of just how creative their approach is, head over to the video section. Good stuff.


Got a site, event or product you'd like to recommend? Drop us a line.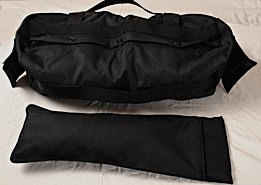 I love sandbag training, and this is definitely the way to do it right.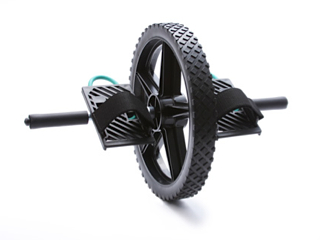 Ab work has never been so much fun.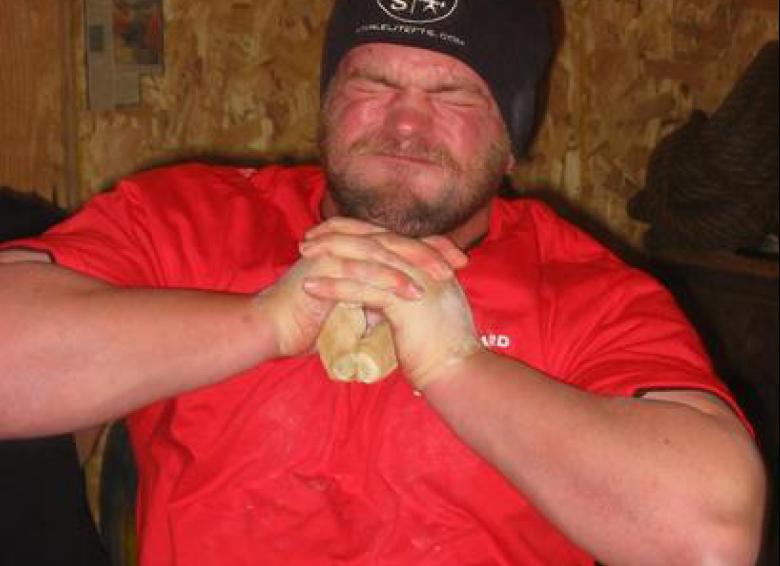 If you're just beginning your bending journey, this is the perfect place to start.