Video – Twins Press


Here's one way to get your kids involved in lifting. Good stuff.
Neutral Grounds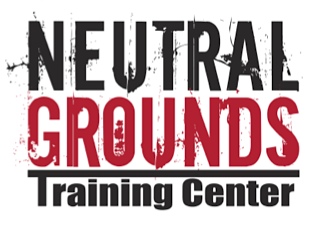 Neutral Grounds trains people in the various arts of boxing, self defense, grappling, kickboxing, MMA and generally getting in the best shape of your life – all in the one location (hence the name). Sounds like my kind of place.


Got a site, event or product you'd like to recommend? Drop us a line.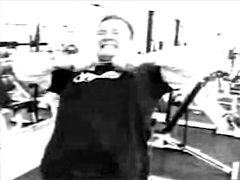 This week : the Diesel Crew's Bending eBook. Love it.
If you're new to the world of bending, this is the perfect place to start. The Bending eBook (review) explains everything from the equipment you'll need (and where to get it) to the various techniques available.
Highly recommended.