Video


Ready for a bit of Parkour? Here's a brief clip showing some of the more challenging jumps at Glasgow University. Good stuff.
Site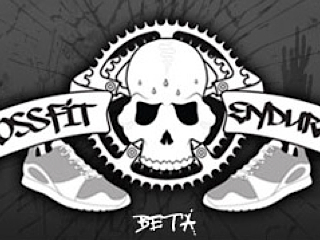 CrossFit Endurance combines the CrossFit approach to training with endurance sports. Brilliant.


If you'd like to recommend a site or event to us, send us an email.